Description (Harry Potter pocket watch)
Harry Potter pocket watch
Quartz Watch Pocket Watch. Who does not remember the flying Harry Potter gold watch?
Specifications:
Total chain length: about 80 cm
Dial Dial Material Type: Glass
Dial Material Type: Acrylic
Frame Material Type: Acrylic
Dial Diameter: 0.99 inches
Frame Function: Stationary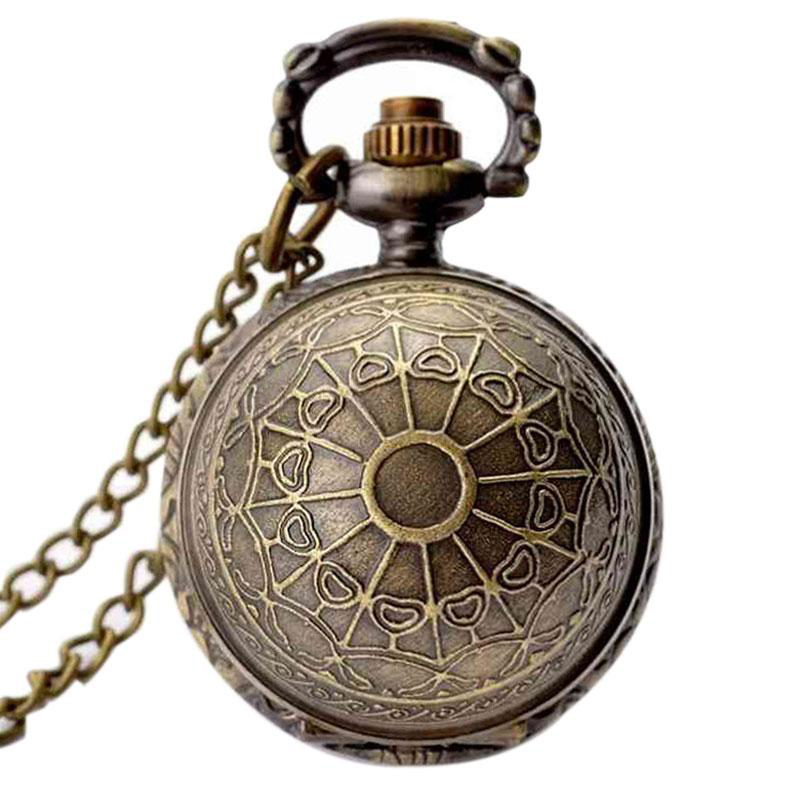 If you like Harry Potter products, visit our online catalog! You can buy clothes, Harry Potter school bags, toys, clothing, children's pajamas, slippers, bags, towels and many other items and even brand merchandise at a good price online! Be it Hufflepuff, Ravenclaw, Slytherin or Gryffindor there is a product for you.
Average delivery times Free:
United Kingdom: 6 to 10 business days.
United States: 7 to 20 business days (5 to 8 business days Express).
Canada, Australia: 15 to 25 business days (7 to 9 business days Express).

Angola: 20 to 40 business days.

Other countries: 15 to 30 business days.
Consider 2 to 7 days of product processing time.
COVID-19: Due to flight limitations, there is currently a delay of 5 to 10 days in the delivery of this product.
Secure Payments
Payment methods
Your payment information is processed securely. We do not store credit card data nor do we have access to your card numbers.
---
Security