Description
Lose weight, eliminate cellulite and strengthen your buttock muscles with this revolutionary gluteos fitness electro stimulator. While doing your daily tasks, anytime, anywhere, such as at work, watching movies or doing household chores you can use the gluteos electro stimulator!
With this device you can do your exercises to increase glutes quickly.
1. The buttocks electrical stimulator can help you tone, tighten and firm your hips and buttocks you've always wanted!
2. With U-shaped cushion for the hips.
3. Self-training EMS glutes at home, at the gym and at the office.
4. Ergonomic cushion design allows great grip to the hips.
5. Electro-stimulation of gluteal muscles

Specifications:
1.Item Type: Hip / Buttock Trainer / Glute Electro Stimulator
2.Material: PU
3.Color: Black and Orange
4.
Power: AAA battery (not included)
5. Dimensions: App 260 * 188 * 12,8 mm
6.
Certificate: CE / EMC, ROHS

Package Included:
1 x Gluteal Electro Stimulator
1 x Gluteal EMS Controller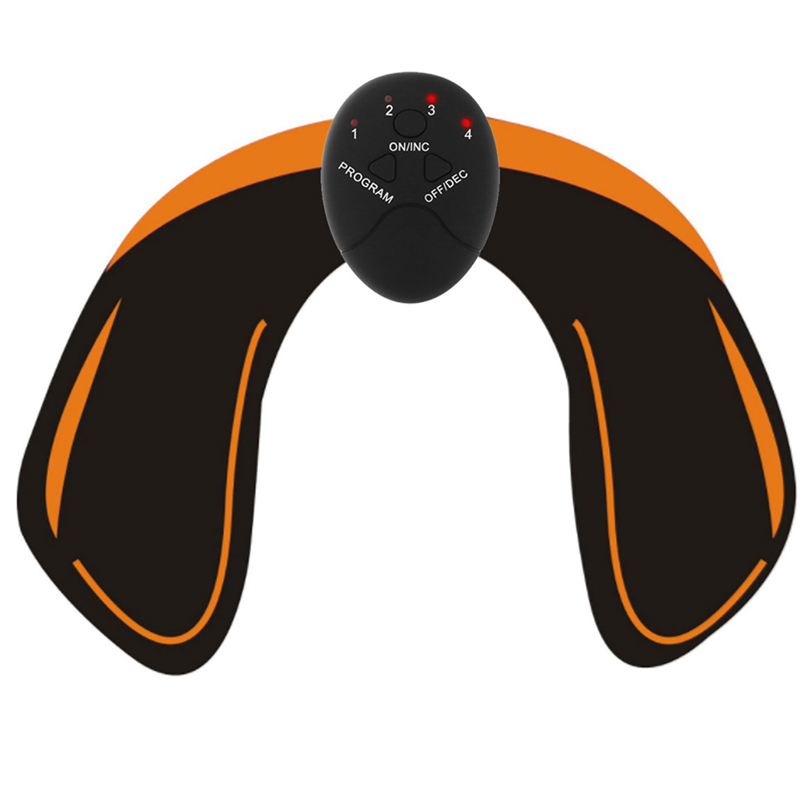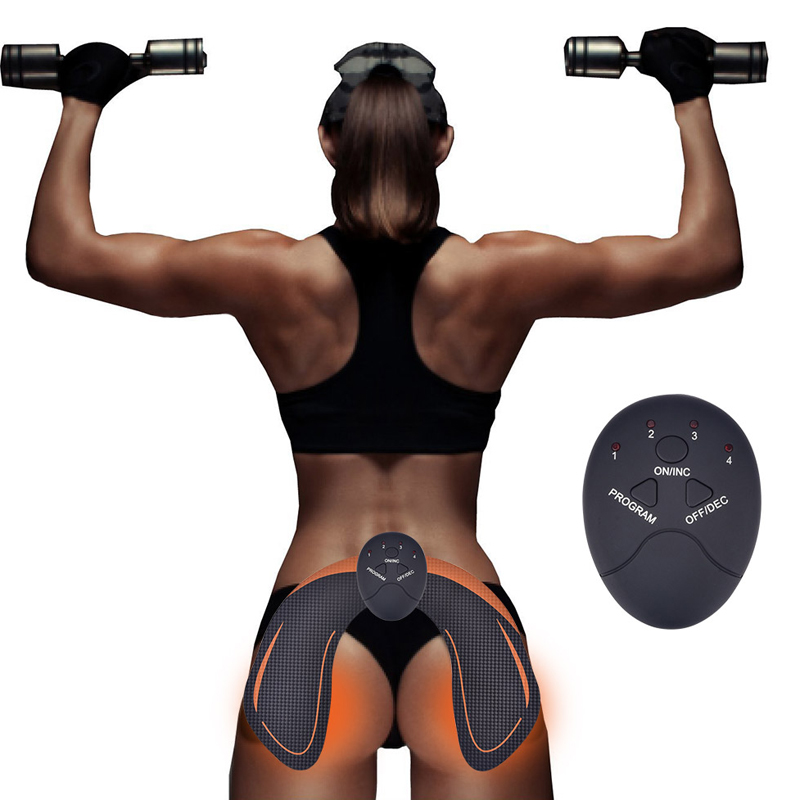 Average delivery times Free:
United Kingdom: 6 to 10 working days.
United States: 7 to 20 business days (5 to 8 business days Express).
Canada, Australia: 15 to 25 business days (7 to 9 business days Express).
Other countries: 15 to 30 working days.
Consider 2 to 7 days of product processing time.
COVID-19: Due to flight limitations, there is currently a delay of 5 to 10 days in the delivery of this product.
Secure payment
Payment methods
Your payment information is processed securely. We do not store credit card data nor do we have access to your card numbers.
---
Safety